Strategy. Data. People. Processes. Technology.
We implement Data Intelligence
By connecting the dots between Data, Information, Reports, Machine Learning Models, People, Processes, Technology and Policies, we implement Data Governance, realise (Master) Data Management, and improve Data Quality. With this, we make sure you can understand and trust your data. Including all its tooling, processes, and insights. We are experienced in implementing software such as Collibra as Data Intelligence platform.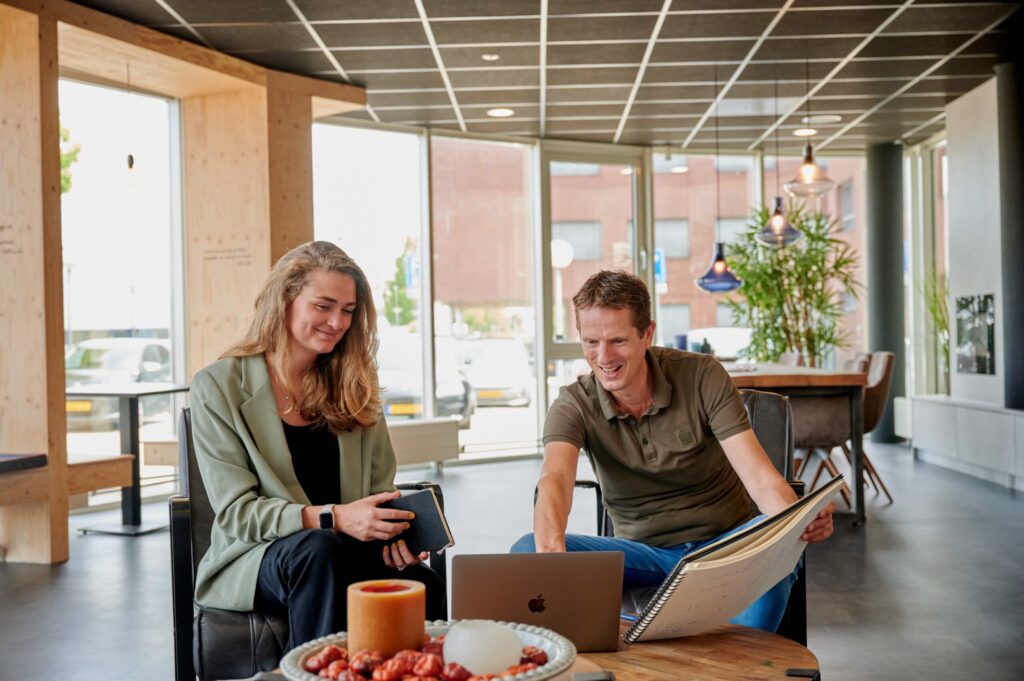 Unlike other firms we believe the success of a project is measured by the adoption of the organisation. We implement Data Intelligence together with your business to make sure the implementation is there to stay. From creating a Business Glossary to implementing a Technical Data Lineage. We make your people part of the Republic and take responsibility for the business value of the implementation. We already do this together with clients like Heineken, Aegon, and DELA.
Data Governance is nowhere without a clear Data Strategy. We help you to define a Data Strategy that aligns with your business goals. Based on this Data Strategy, we implement the steps needed to achieve your (data)goals and derive maximum value out of your data. From Data Science to Reports to the right Data Architecture. We are here to help you, and make Data Governance work for your Strategy.