We help organisations to implement Data Governance and bring them towards Data Intelligence. By building a Governance Organisation (roles, responsibilities), creating Data Dictionaries, Business Glossaries, and insights in Data Lineage. We have implemented Data Intelligence for a lot of multinational brands and know how to derive maximum value out of your data. A journey that starts with identifying what data you have, what the quality of this data is, and where the data is being used.
Are you looking for help in getting a roadmap? Or how to come to the first implemented use cases? We are specialists in implementing Data Governance and Data Intelligence. We know how to make things work and how to derive value out of your investments in Data Governance or Data Intelligence.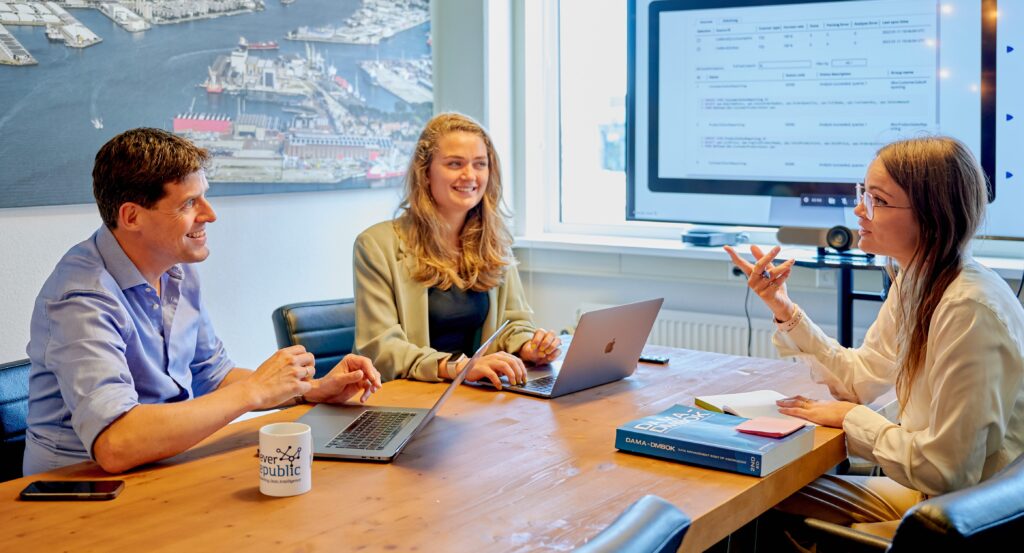 Interested in our implementation services?
Contact us for more information.